Hello there, we hope your year started well. Already with plans in mind? If not don't worry because today we're gonna tell you why 2022 is the year to achieve your goals in Azores.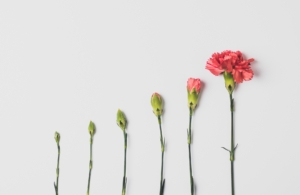 Two years passed by and Azores kept on being a safe destination. 2022 is the year to "restart the machine" and prepare everything for the decade to come. This is the year to re-plan your life, to do your projects. "Nothing is lost, nothing is created, everything is transformed". Now is the time to transform and adapt to this new reality. We can help!
Azores offers you a lot of opportunities to restart your life or even change your lifestyle. There are a lot of free land in order to achieve your goals. This last two years have proven that "city life" isn't that spectacular as it seems. In Azores you have freedom, space and privacy. Many people moved here recently and are already felling the difference. Here you have time, life isn't a rush and projects easily flourish. Our breathtaking nature is another thing that flourishes easily, it's so immense that you almost can ear its "heart beat".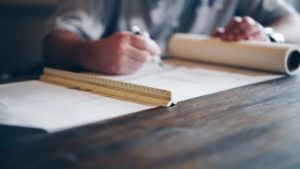 We can help you having an amazing change in Azores, besides being a real estate agency we're also licensed as a construction company. You create the idea and we build the project. Together we will surely help you start your new life in Azores. The rest his with you, with a good house and a nice plot of land, you will for sure, have everything you need to achieve your goals in Azores.
This is why 2022 is the year to achieve your goals in Azores. Feel free to browse through out our website, in order to find the most suitable property for your great projects.