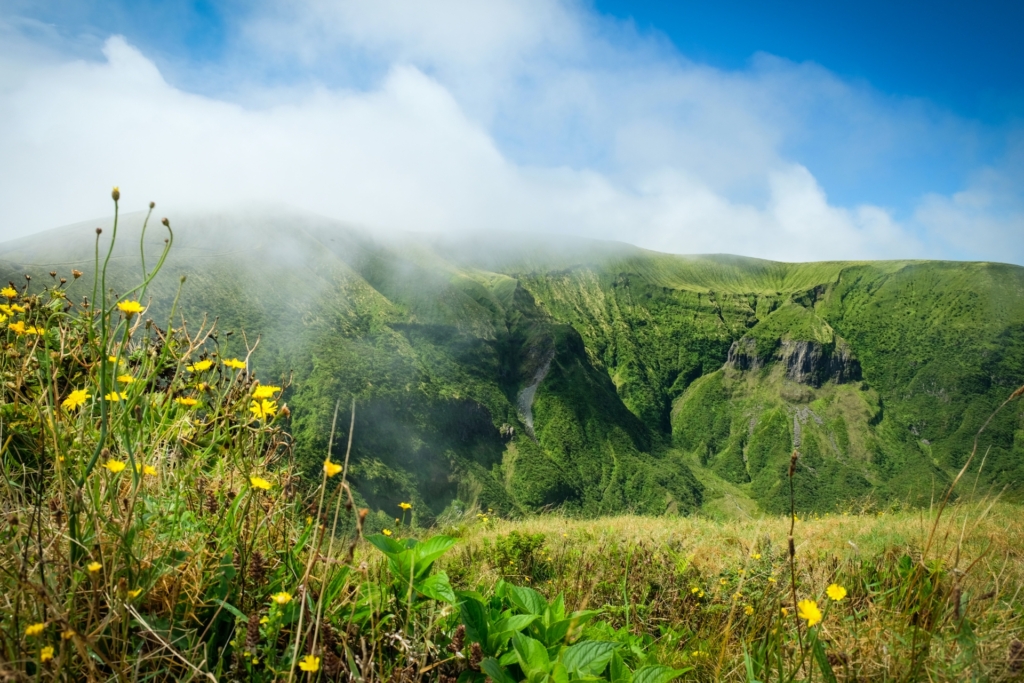 The answer is complex but simple to explain so lets get into it!
"How moving to Azores helps enjoy a healthier lifestyle?" One of the how's is by just moving into the Azores. Even if you don't notice it, your eating habits will start changing due to the healthier production of food. People are still linked with nature, having a culture that encourage family and friendships over work and production. So, you'll note an improvement on your mental health as well. Due to this encouragement of connecting with others, you'll start getting optimistic and confident about yourself, giving you more enjoyment about living here, in Azores. In terms of your physical health, Azores have many and unique walking trails, it won't get long for you to start exploring them and adding it into your daily routine and start changing your lifestyle.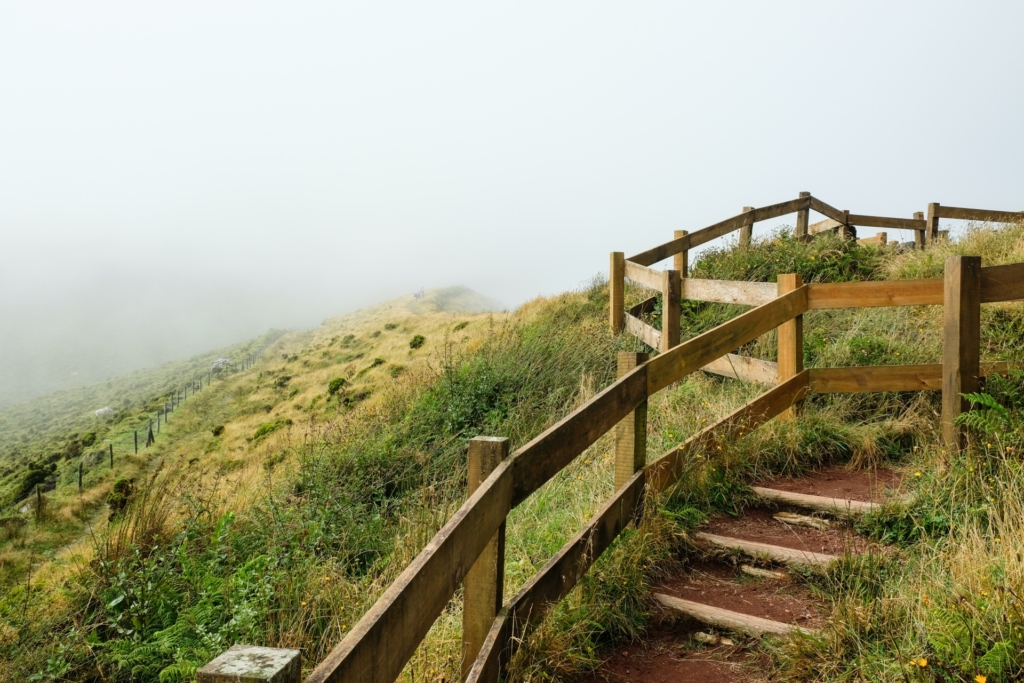 The Azoreans
Another how is the people. The "Azoreans" are people that are used to changes, people coming and going. Mostly and unfortunately due to natural disasters that occurred on different islands of Azores, this led to massive migrations. Since then, the Azorean people have seen many faces and cultures, turning them into a very welcoming society, so don't get surprised by their sympathy and friendship. This will facilitate your integration into the Azorean society and will help you to create a healthier relation with others. As they had past trough a lot of bad moments they have a lifestyle of helping others, in a few months you'll notice a healthier improvement in your lifestyle.
In terms of food.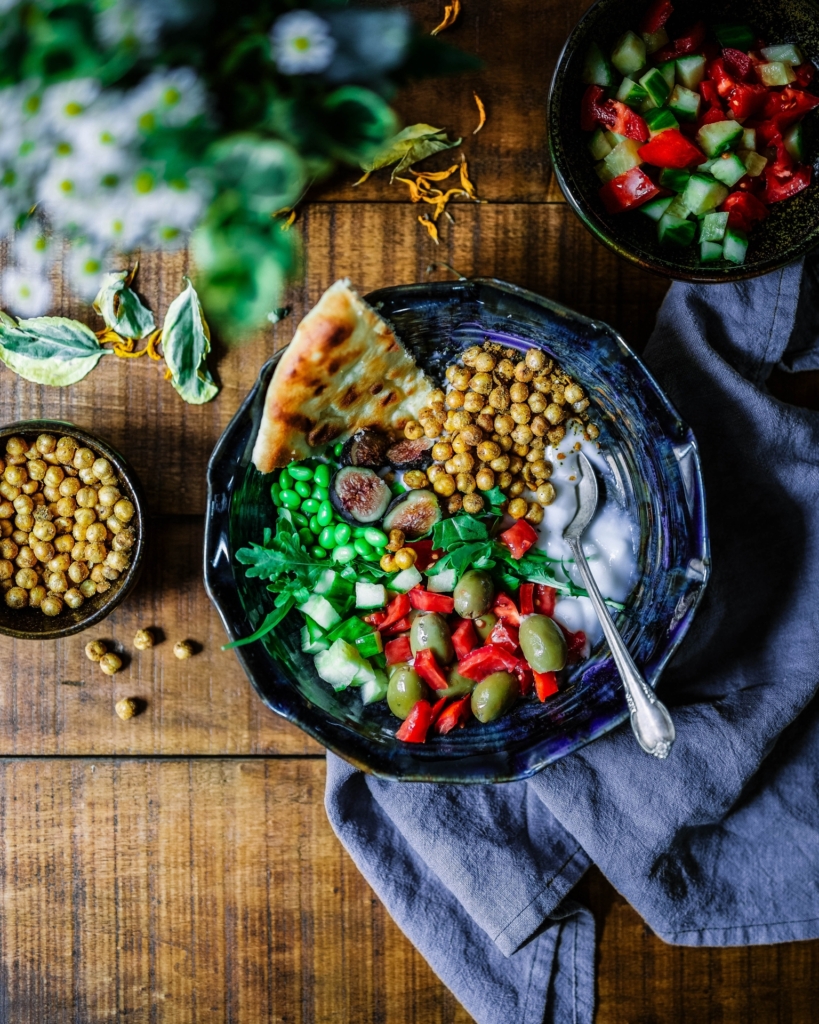 How that helps? Azores traditional food is based on meat, vegetables and fish, mostly locally produced. This helps you in preparing more balanced meals. You can easily find fresh local goods on a regular store or supermarket. Some dishes are even cooked via geotermal heat (in some islands), this is a healthier and traditional way of cooking meals like "Cozido à Portuguesa". But if you're thinking forward and want to make 100% sure that what you're eating is fresh, you can comfortably do it on your backyard. Properties in Azores usually have a sizable portion of land "attached" to it so you can create a new lifestyle of your own. If not, buying a plot of free land won't be a problem at all, we have many to sell. And if you want to add some features to it we can help you on that process!
This is how moving to enjoy a healthier lifestyle in the Azores!
We have explained you how, what are you waiting for? Azores is waiting to help you having a healthier lifestyle!